Makeup Looks
LOOK No.1: Haute Couture
Inspired by 80's 'Glam' from the covers of Vogue and iconic music clips such as 'Simply Irresistible'. Whilst blue eyes are not always suited to all eye colours and skin tones, by keeping intense colours deep and jewelled, it can elevate the look.
LOOK No.4: Opal Essence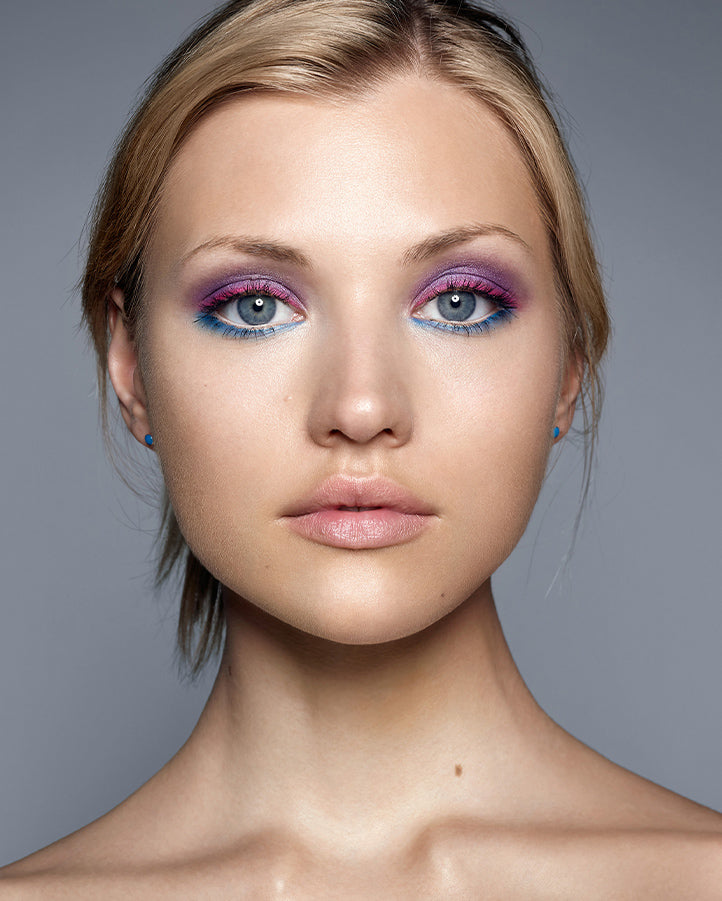 I love mixing vibrant colours, and the combination of blue, violet and lilac has always been a personal favourite. This is my 'go to' when I want to create a fresh, young, feminine look.
Discover the look
LOOK No.2: Bella Rosa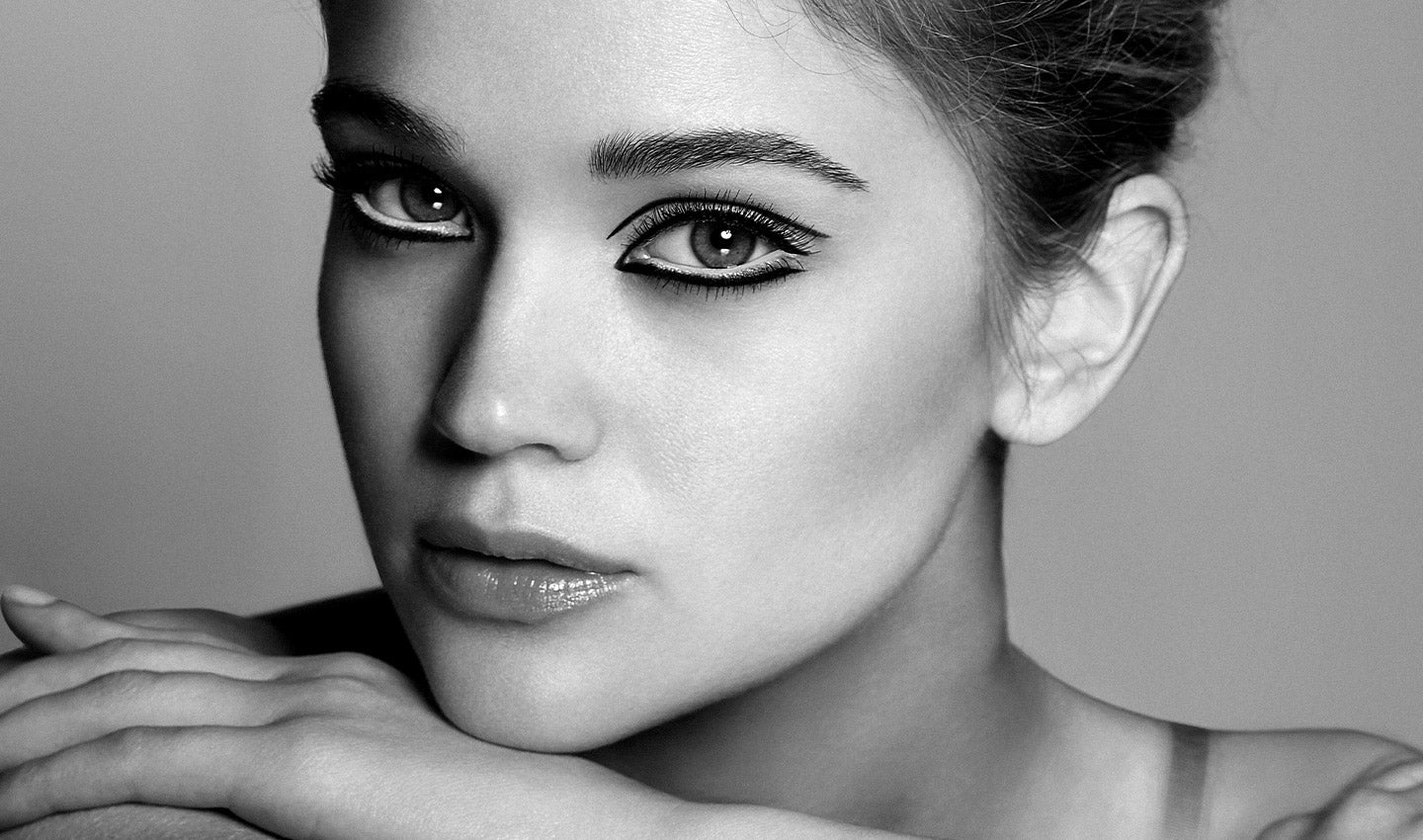 I really wanted to simplify this not so simple makeup look – no lashes required. I love the impact you can have with just a few precise lines.
Discover the look
LOOK No.3: Fire & Ice
Who says you cannot clash colours? This is my favourite way to compliment a cool toned eye with a warm toned skin. I've accentuated her beautiful eyes by keeping the 'blue' super close – this way you can play with colours that would otheriwse clash elsewhere.